It's the weekend and time to LSU to travel to Auburn and take them down.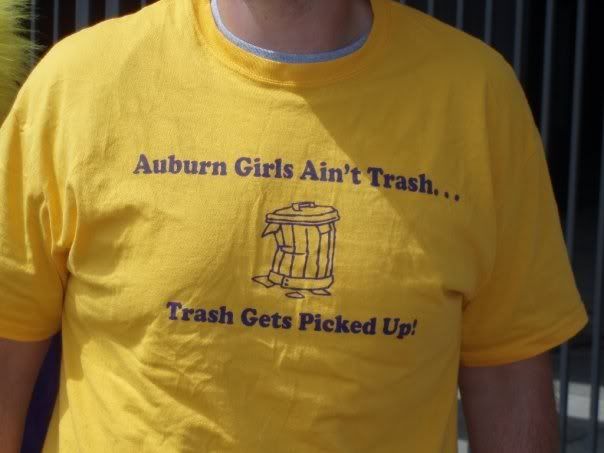 Saints at 1-3 play the 1-3 Buccaneers so on paper the Saints should destroy them but its the 2014 Saints....and it's also the BEST uniforms in the NFL versus now the WORST (Hello Bucs this is Pete....the flag is TOO BIG just saying)....and worst used to be the baby blue Panthers....oh well same pathetic division with Falcons....they sport the most dreads in NFL....UGH.....ok....TIME TO LISTEN
so with that said......put these on.....grab some High Life Ponies, Fireball, Jack
Daniels....drop some BBQ on the grill and get ready to watch some football.....and some bouncing ass....maybe....
****DISCLAIMER****
HOW NOT TO TWERK VS HOW TO TWERK
HIP HOP
and what would a tailgate or drinking for that matter be without this.....for a goof....
LOOK OUT WEEKEND HERE WE COME!!!!!!
CHEERS
4 words
WHAT THE FUCKING FUCK?!?!?